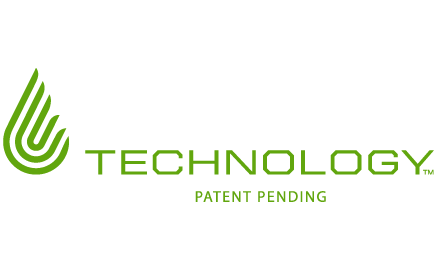 Anden A710
High-Capacity, Grow-Optimized Dehumidifier with VLGR Technology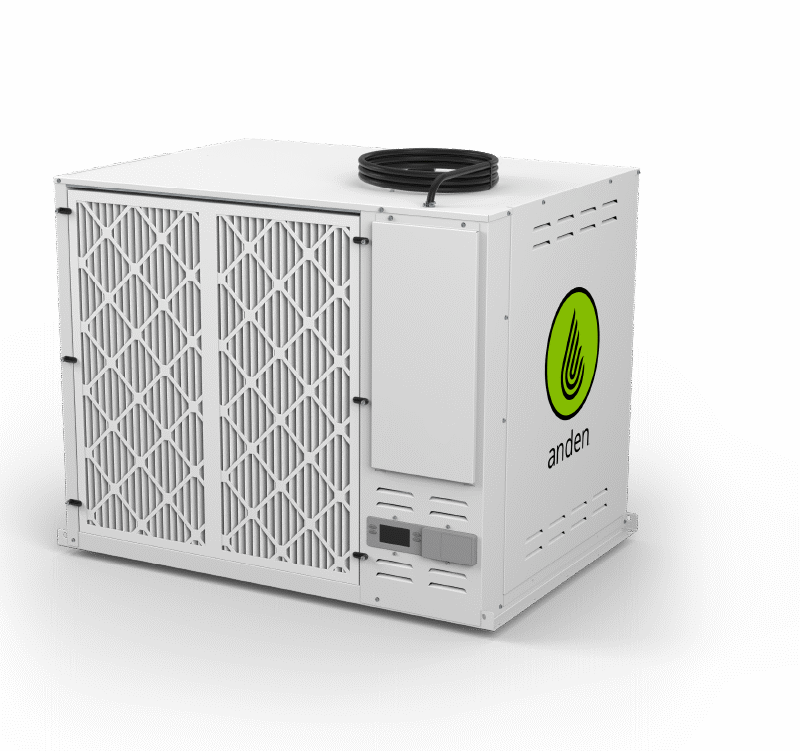 Industrial Dehumidifier
ANDEN A710
The innovative A710 with patepatented VLGR technology (Variable-Speed, Low Grain Refrigerant), was designed exclusively for GROW. It is the best investment across all grow conditions compared to any dehumidifier available, delivering maximum moisture removal capacity. Anden units offer the highest value in terms of dollars per pint of moisture.
ANDEN WORKS SMARTER.
The A710 is the smartest dehumidifier in its class. Internal sensors and refrigeration logic work in unison to constantly monitor the unit's performance making slight adjustments as needed.
SET YOUR GROW APART
As competition stiffens, set your operation apart by leveraging the power of innovative, purpose-built equipment. The Anden A710 dehumidifier is able to deliver astounding VPD performance during the crucial late flower period thanks to a dynamic refrigeration system.